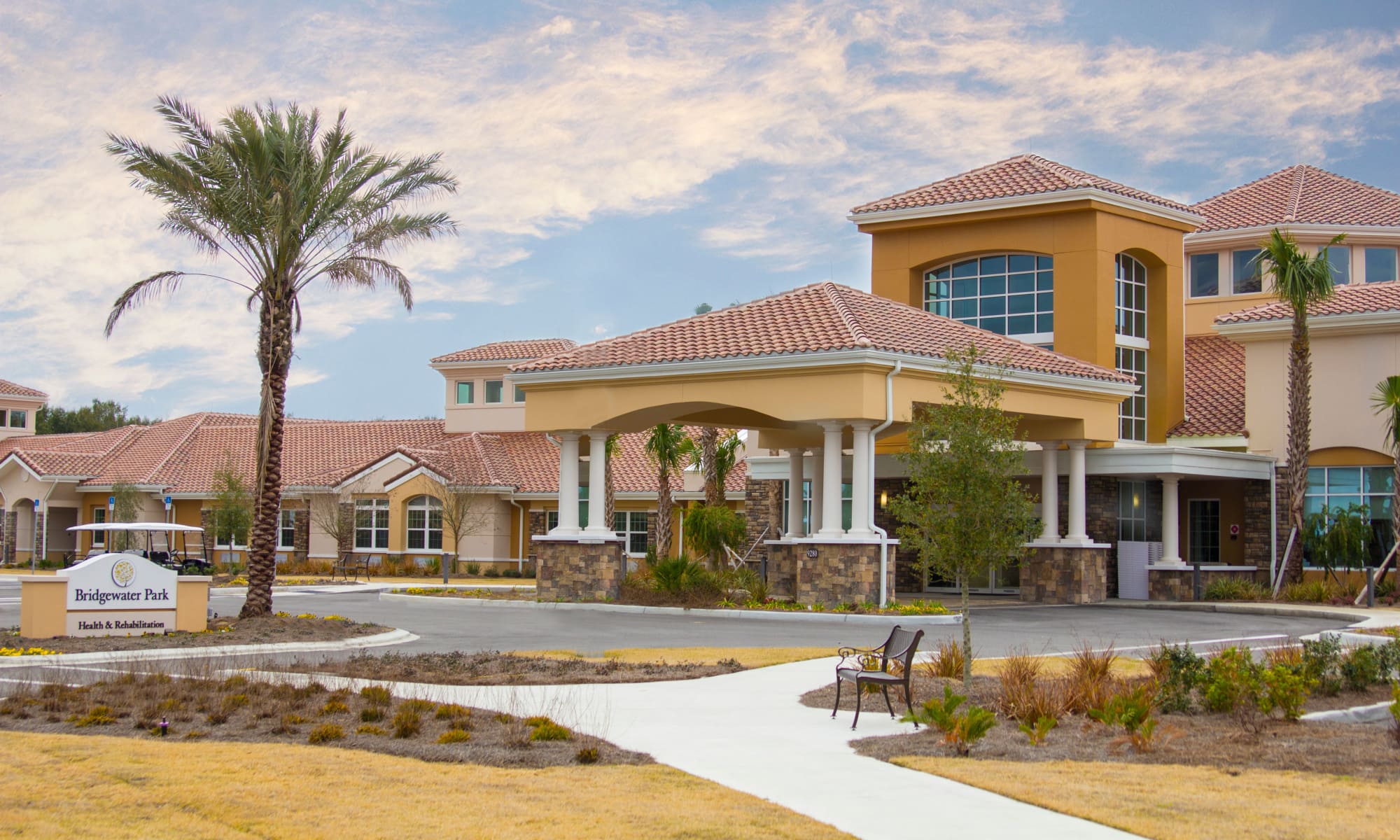 A COMPLETE CONTINUUM OF CARE LEVELS
For further peace of mind, our continuum of care campus offers:
Welcome to
Living Well is the lifestyle you'll find at Bridgewater Park.
At Bridgewater Park, we believe those who live well are well. Here, residents live in a comfortable elegant atmosphere complete with the amenities and services of a welcoming country resort. Our goal is to provide personalized support to help our residents live as independently as possible for as long as possible.